UW INSPIRE
EduDesign Lab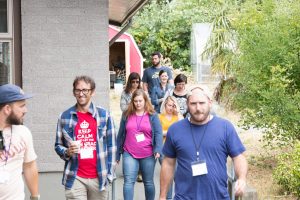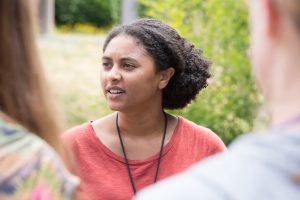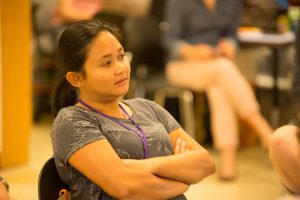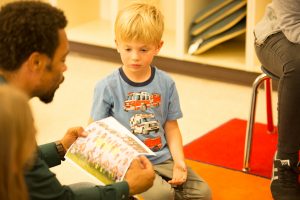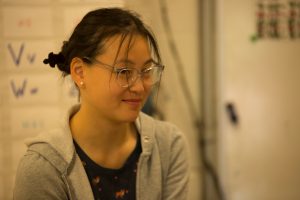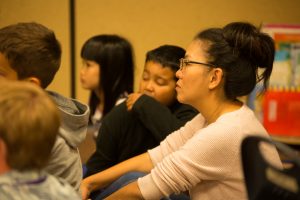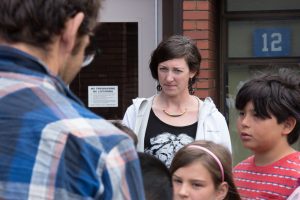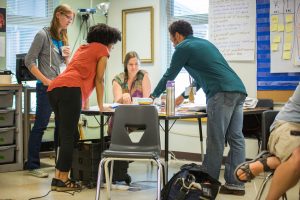 "We have to own the scary uncomfortable experimentation process in order to figure out what does work best for us…what is the best practice…and you only really learn it by actually working with other teachers…"
– Jordan Griffith, Teacher at Cedarhurst Elementary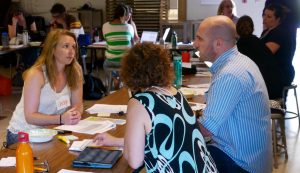 "This is what I've been waiting for."
– Christy Harris, Teacher at Broadview-Thompson Elementary
The Problem

Teaching practice must be dynamic in an ever-changing field with evolving student needs. Unfortunately most teachers lack vital opportunities for hands-on professional learning and collaboration with peers. In fact, only 4% will even see their colleagues teach. This professional isolation is detrimental to serving students well and contributes to teacher attrition, with high costs for students and the state.
Our Solution

The UW College of Education's EduDesign Lab disrupts teacher isolation by supporting professional learning communities created by and for teachers. EduDesign Labs are professional learning communities that convene teachers across schools to learn new pedagogy and then develop, implement and adjust lessons—with children—right away. This work is supported by UW faculty and community-based experts to ensure high quality learning and support for bringing that learning back to each participant's school.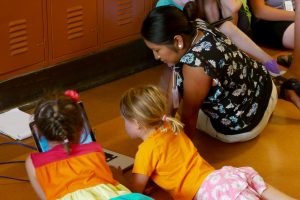 Our two EduDesign Lab pilots bore excellent results. At the end of the first school year, 95% of participants reported increased confidence to try new teaching strategies, and 63% reported increased leadership skills. We look forward to seeing the results of our second pilot throughout the current 2016-17 school year.
Over the next five years we plan to grow the project to serve six cohorts of 20 teachers annually—impacting more than 13,000 students. We invite your help to grow this effort to support Washington's teachers and students!
---
Previous EduDesign Labs

2017 EduDesign Lab focused on Social Justice Teaching across the curriculum.
2016 EduDesign Lab focused on Next Generation Science Standards, integrating science across the curriculum, and accessing community resources for science instruction.
2015 EduDesign Lab focused on building a teacher's technology toolbox.
Click to access resources from 2017 EduDesign Lab: Social Justice